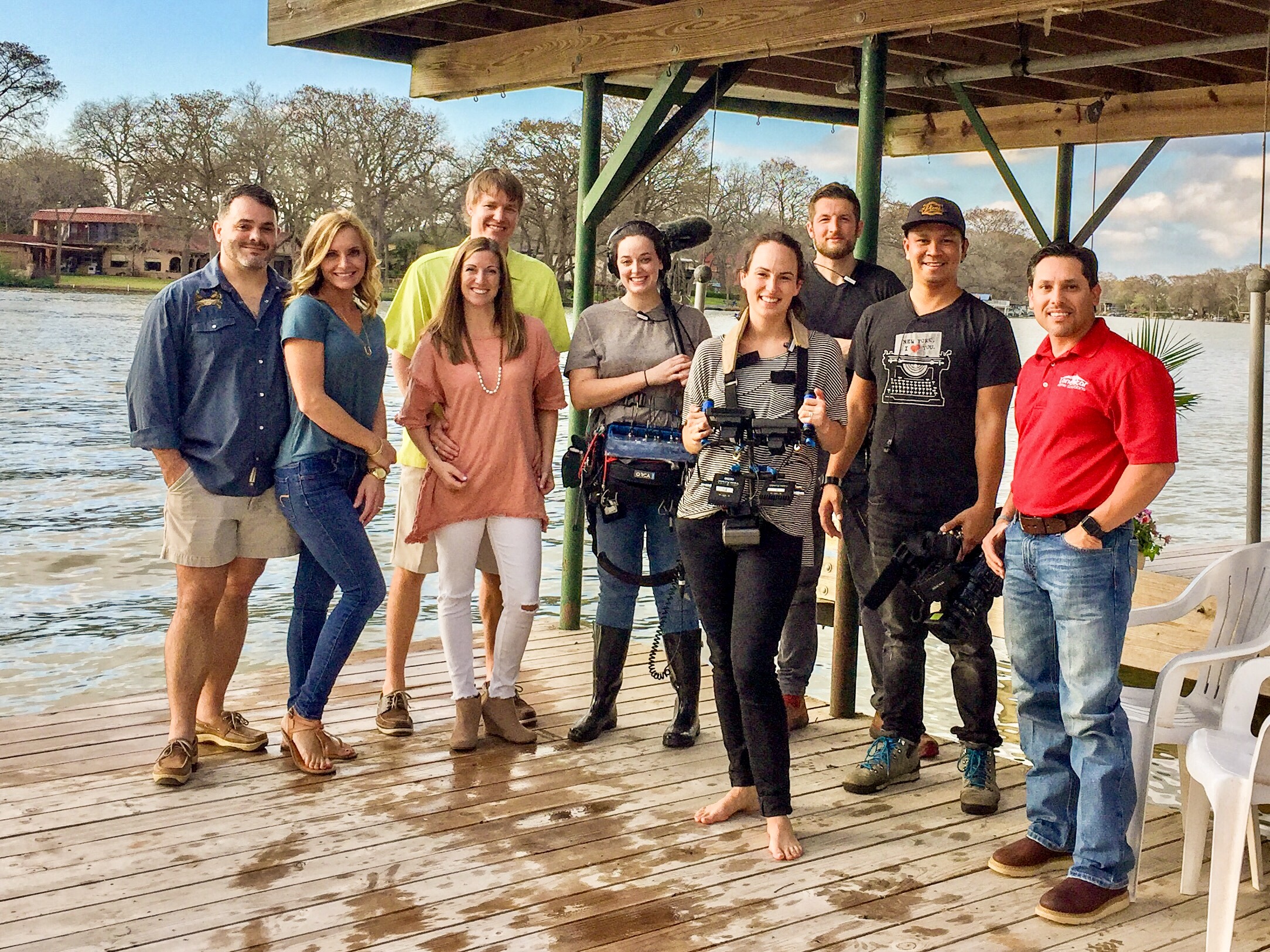 H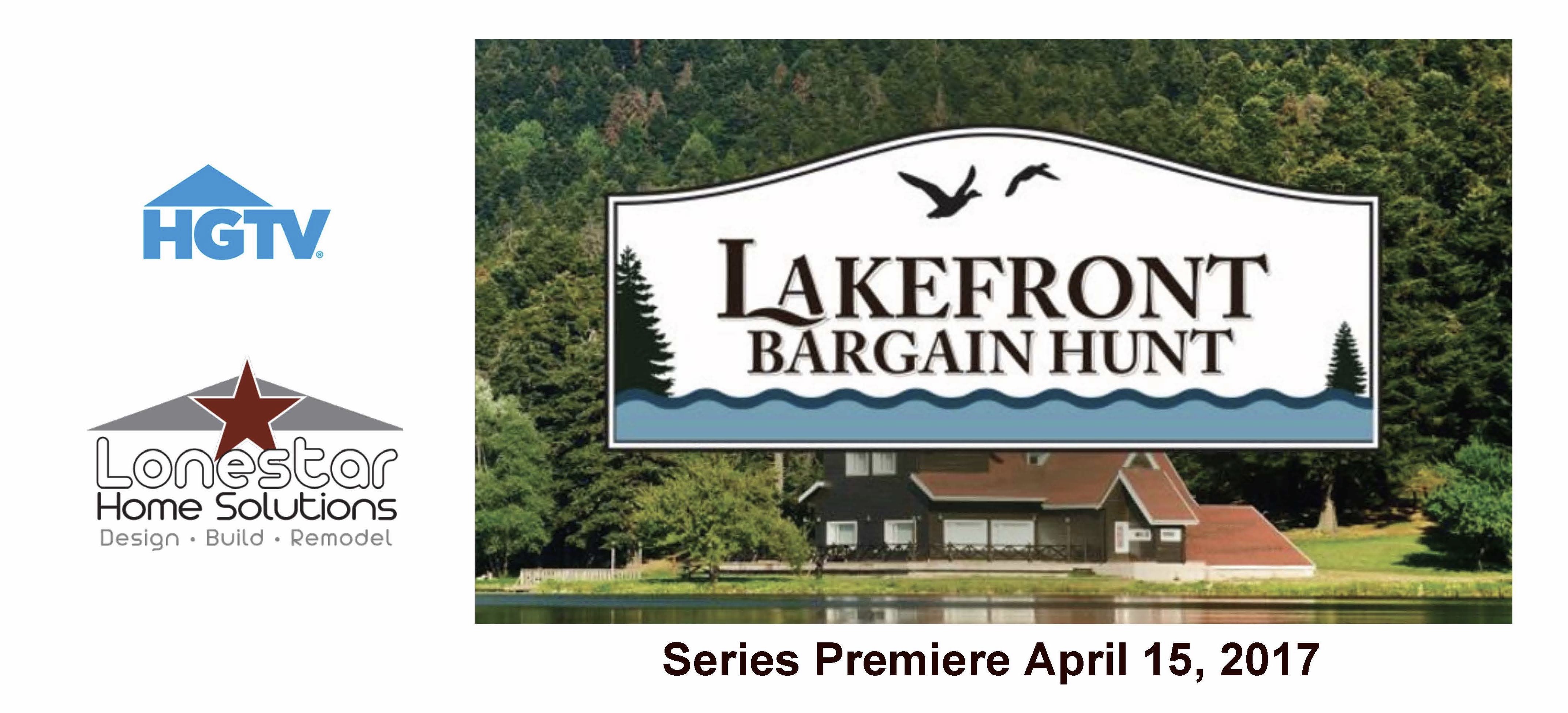 GTV created a new series called Lakefront Bargain Hunt: Renovation and Lonestar Home Solutions is going to be featured on the series premiere!
Local realtor Hunter Croan worked with his clients Jeremy and Teresa Baggett to make their dreams of living on the lake come true without breaking the bank. After finding that perfect and affordable place, they enlisted the help of Lonestar Home Solutions in order to transform it into their own lakefront retreat.
Tune in on April 15, 2017 at 8pm CST on HGTV.