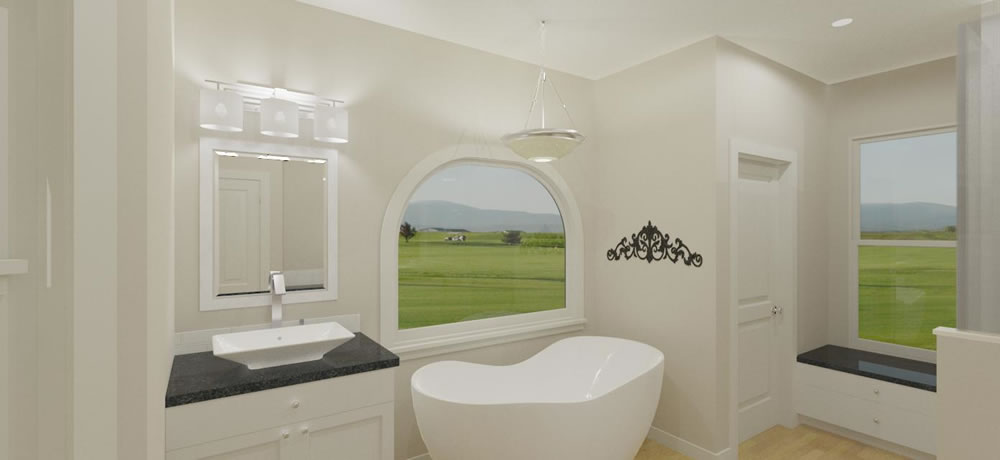 Remodeling Design Services Seguin Texas
We specialize in beautiful design and 3D rendering
One of the biggest concerns with any remodeling client before committing to a project is how the finished space is going to look. Coupling modern technology with a creative flair for design we can plan and model our clients new spaces using 3D rendering to eliminate the guess work and show you exactly what we'll be doing.
LoneStar Home Solutions is a full service design/build firm with a showroom and flooring center located in Seguin, Texas. We specialize in remodeling design and build services for both residential and commercial projects throughout Central Texas. We can work with you to design and plan your space based on your specific needs and your budget. We can provide scale drawings and plans and we can also provide you with 3D renderings showing your new space in real-time. We can change materials and layouts quickly to eliminate the mystery with your project and you know exactly what to expect.
Design & Build Remodeling Services
Kitchen design services
Bathroom design services
Home addition design
Outdoor living area design
Commercial remodeling designs
Lonestar Home Solutions has assembled a team of highly skilled and competent tradesman who take great pride in their finished projects and the new look they've given your home. The insight and attention to detail we can provide you will be one of the reasons you eventually choose us to renovate your home or business space.