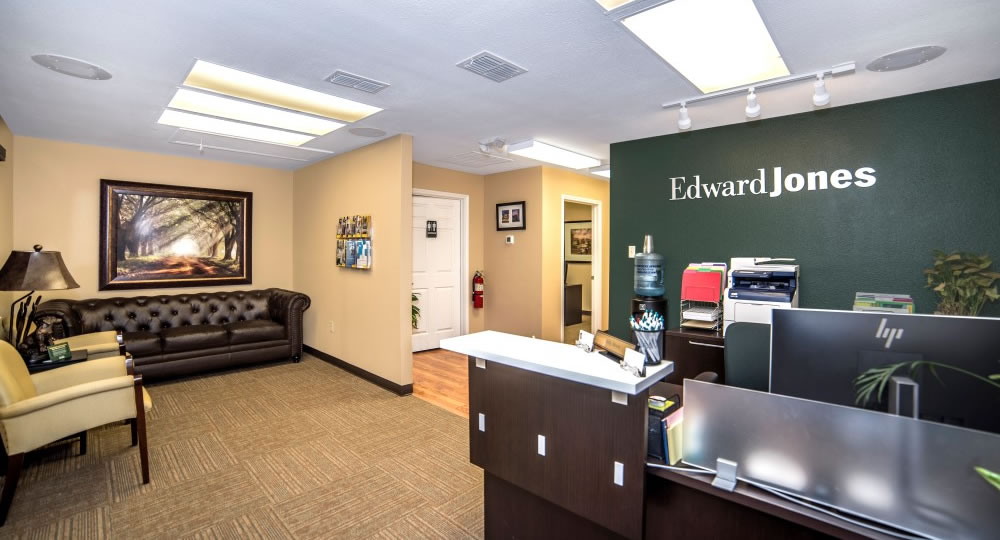 Commercial Remodeling & Construction Seguin Texas
We specialize in commercial tenant build-outs and upgrades
Are you starting a new business in Seguin Texas? Maybe your business is growing and you're moving into a better location? If you need to have your commercial space remodeled or renovated to be more suitable for your business then you've stumbled into a great place.
LoneStar Home Solutions is a full service design/build construction contractor based out of Seguin Texas. We specialize in commercial construction and remodeling projects such as tenant build-outs and upgrades. From remodeling and updating a restaurant to giving your professional offices a modern makeover the LoneStar team can transform your space into something amazing for your business.
Commercial Remodeling & Construction Projects We Do:
Commercial tenant build-outs
Commercial space remodeling
Retail store updates and remodeling
Restaurant renovations and remodeling
Professional office space renovations
Remodeling Services We Offer:
Building and remodeling
Painting and wall coverings
Casework and countertops
Custom shelving and displays
New flooring
New lighting
Windows and glass
Custom concrete work
And more!
Why Choose LoneStar Home Solutions For Your Commercial Project?
We understand you've got many contractors to choose from in Seguin, Texas to complete your commercial remodeling project.
We just want you to know that when you choose Lonestar Home Solutions to complete your renovation or tenant build-out project, you're not just getting a contractor. You're taking on a valued partner with years of experience making Central Texas businesses more modern and upscale to help attract the right type of client and give the best impression of your business.